I'm reading too many conservative websites.
WIND's morning email "Daybreak Insider" led me to this very disturbing story from Red State.
It's about the abuse that a black female college professor with her son inside driving a Mercedes heaped upon a Latino Deputy Sheriff who stopped her for using her cell phone while driving.
I'm not confident about my copying and pasting skills regarding tweets, but here goes.
Trying to get the video to play, I see I have failed.
Please go to the article.
The tweet from Bill Melugan of Fox TV in LA follows:
Look at what this cop had to deal with in LA. This is the environment we've created by demonizing police.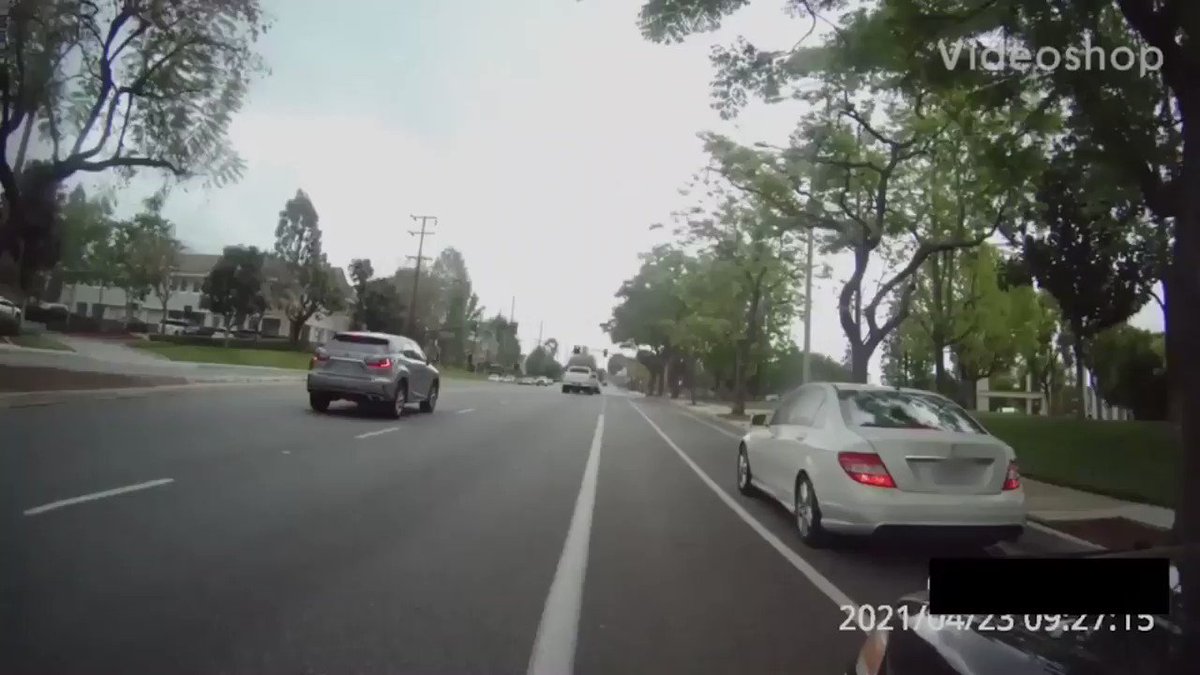 From Bill Melugin4.5K12.1K24.5K
Bill Melugin@BillFOXLA·May 3, 2021
NEW: "You're always gonna be a Mexican, you'll never be white, you know that?" A Latino LASD deputy sent me his bodycam video of a woman claiming to be a teacher launching into a racist tirade against him when he pulled her over in San Dimas. She repeatedly calls him a murderer.0:08 / 2:19
LASD tells me the woman called them after this traffic stop to file a harassment complaint against the deputy with internal affairs. San Dimas station doesn't have official bodycams yet, the deputy tells me he invested in his own personal cam to protect himself on the job.6:29 PM · May 3, 2021